About Newkota Services & Rentals
Our History
NewKota was formed in 2011 and started operations on October 8th. In that short time, we have grown our services and rentals to being a leader and innovator in our industry. We currently employ just under 100 people with the hope of continued growth. We have locations in Denver, CO, Gillette, WY and Minot, ND. ​
Our MISSION
Providing the best service, quality and value in our work and equipment is our number one goal, as long as we can do it safely. Our reputation is our greatest selling feature.
Our company and team is dedicated to providing the highest quality of service, with an emphasis on making sure you and your company are getting the best value from our team members and equipment. We stand behind our people and want every one of them to go home safely at the end of the day. No job is too important to not take the time to do it safely and right, the first time! Our team members are extensively trained in-house and with outsourced courses, fully prepared for anything that comes at them. Our equipment is top of the line as we continually strive to be ahead of the curve in new developments and what our clients need.
COST SAVINGS
Your business is maximizing your bottom line, and our business is helping you to achieve that. Our job revolves around saving you money and time. Our equipment is tested and proven to drastically reduce your down times, saving you money and giving you much more time to get your job done right. Give us a call and see how we can cut your costs, dramatically and immediately.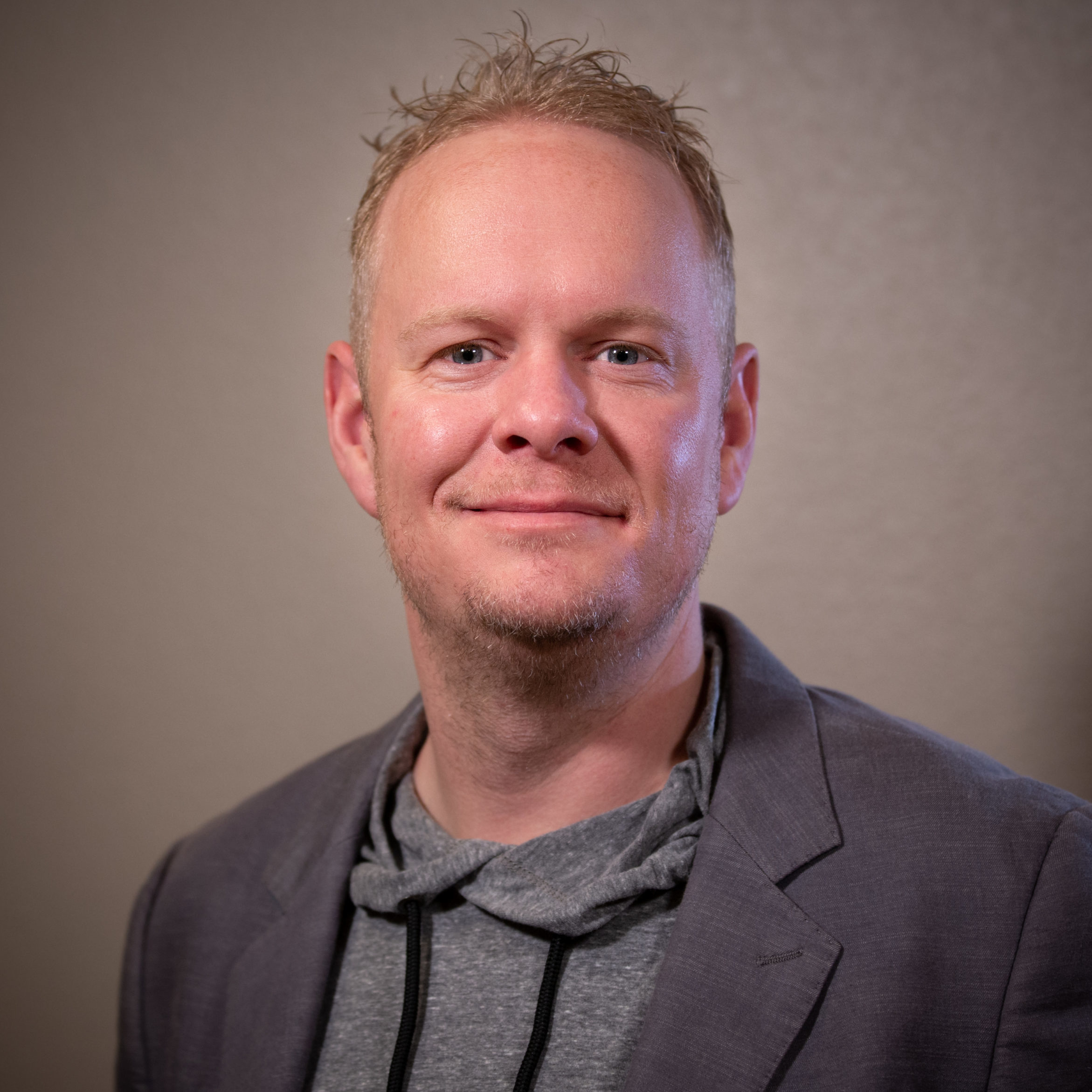 JAROD SEIFERT
CEO & FOUNDER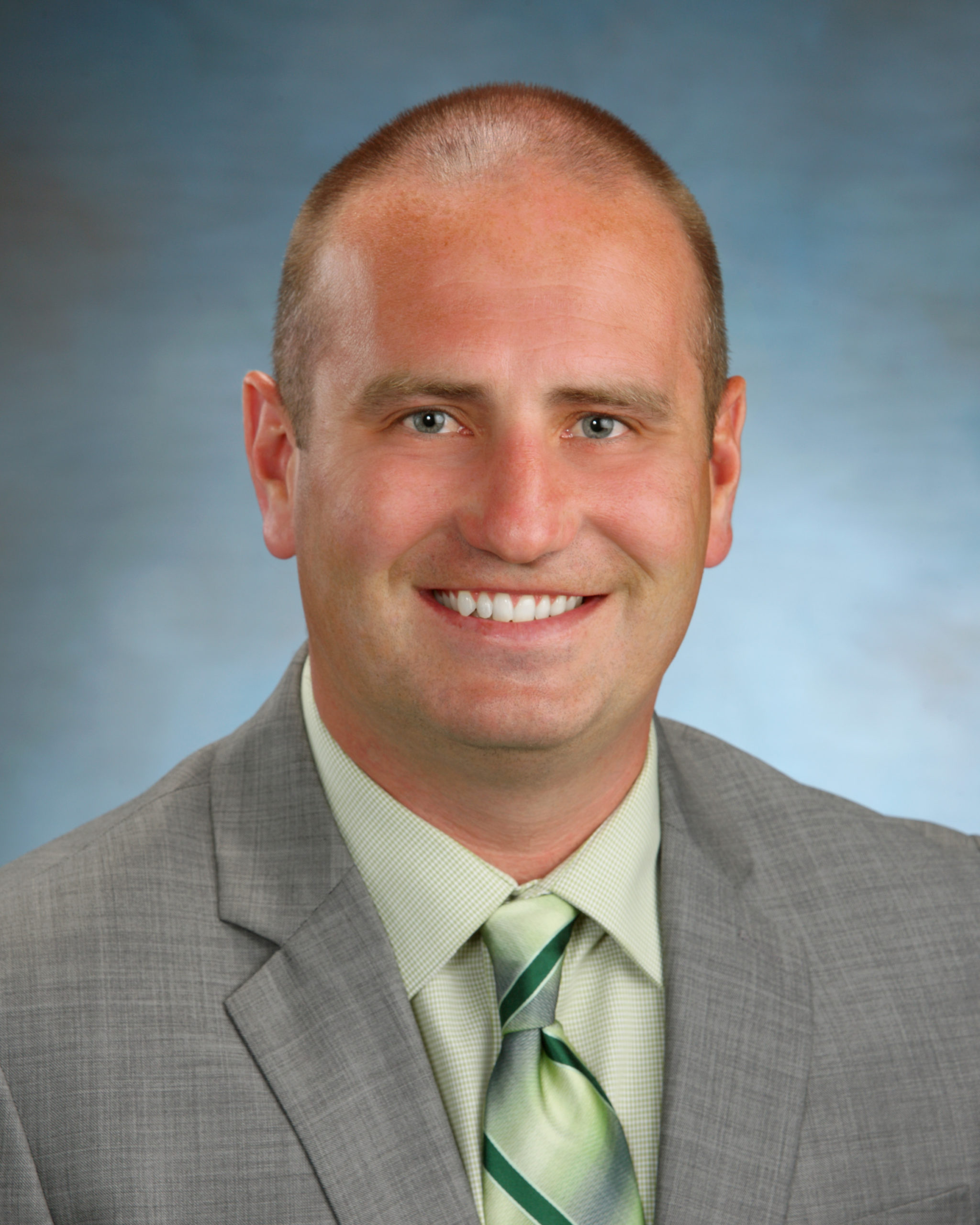 KENT KIRKHAMMER
CEO & FOUNDER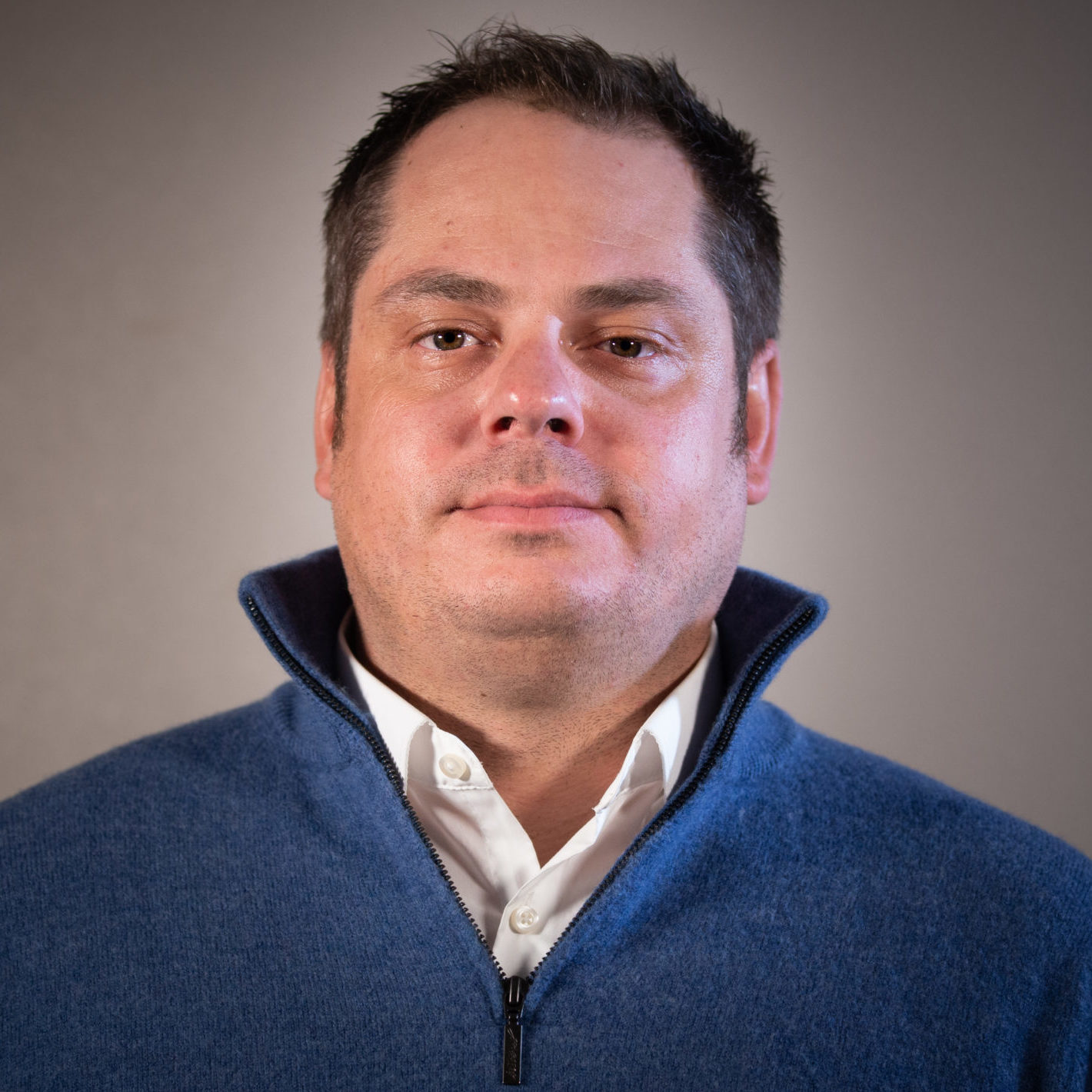 REAL MERCIER
US OPERATIONS MANAGER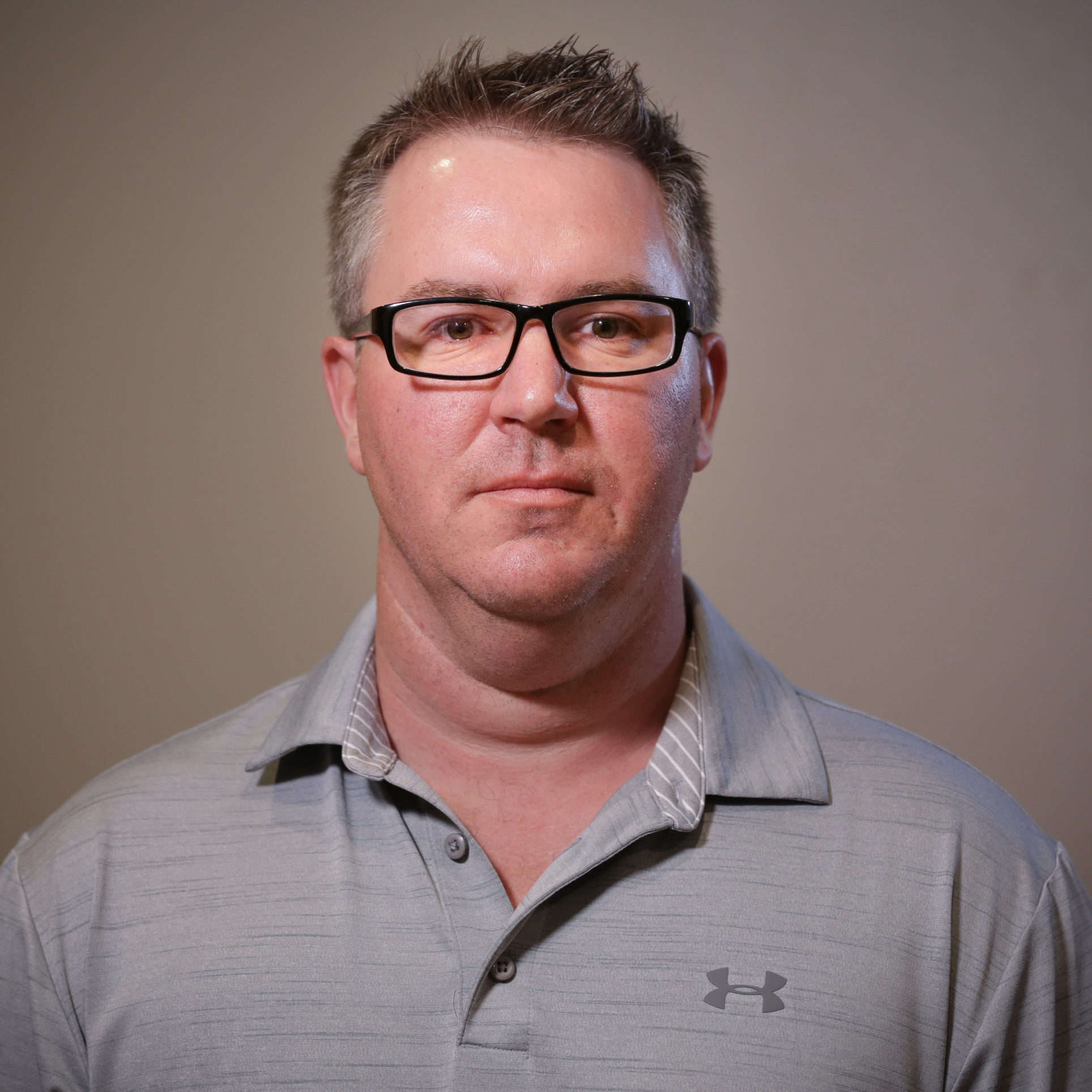 MARK BRISSON
NORTH DAKOTA RENTALS MANAGER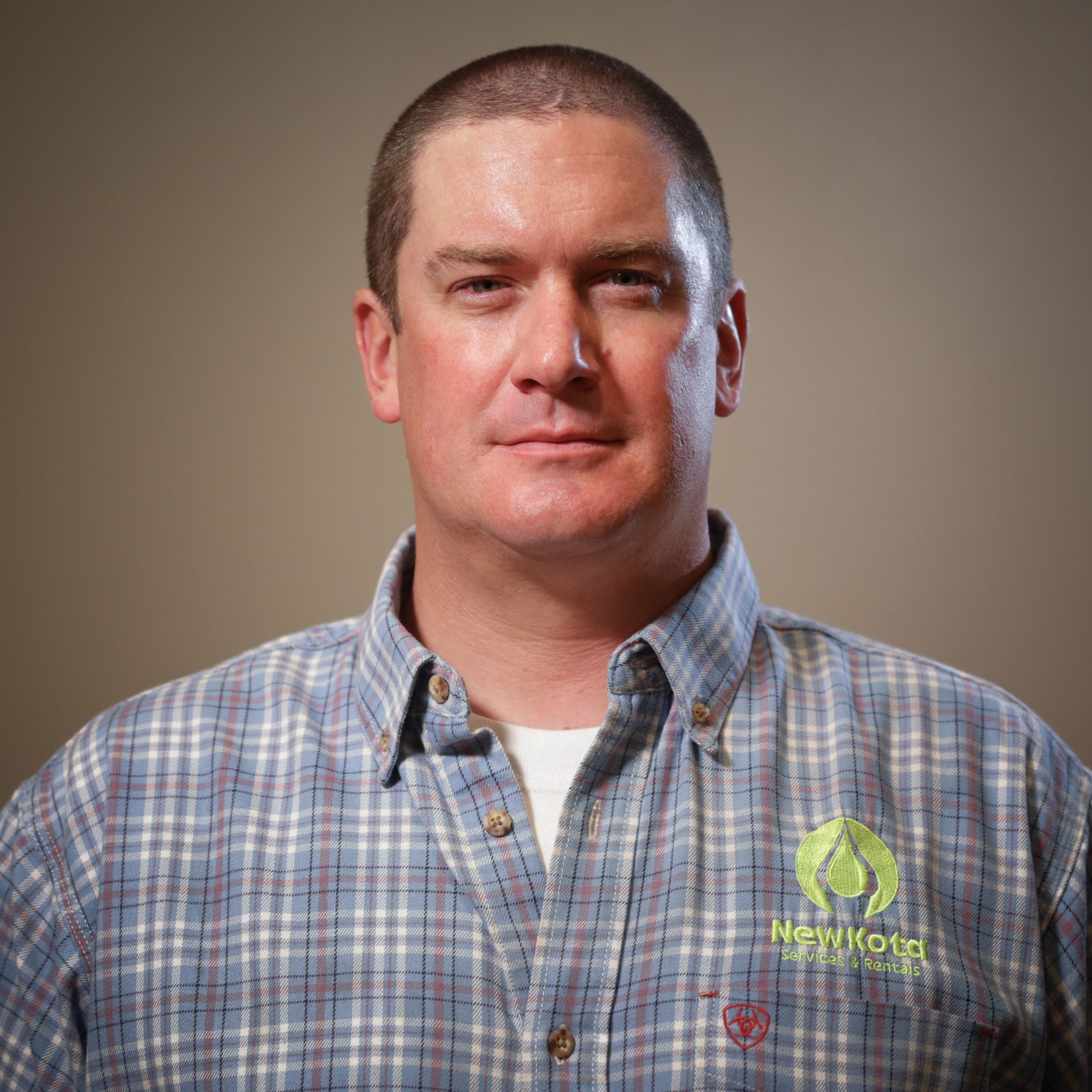 DAVE BAILEY
NORTH DAKOTA CUSTOMER SERVICE REP.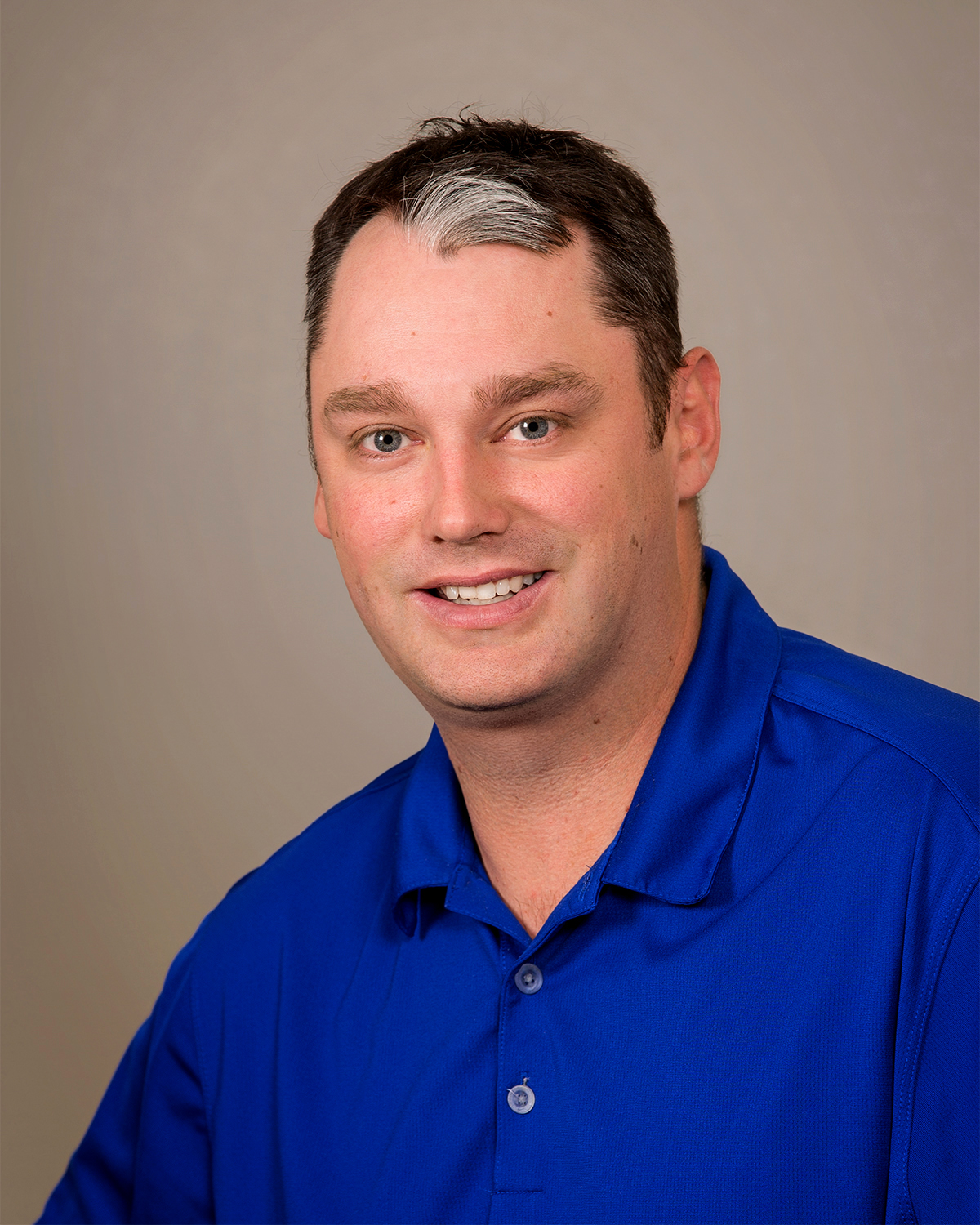 JEFF HILL
WYOMING BASE MANAGER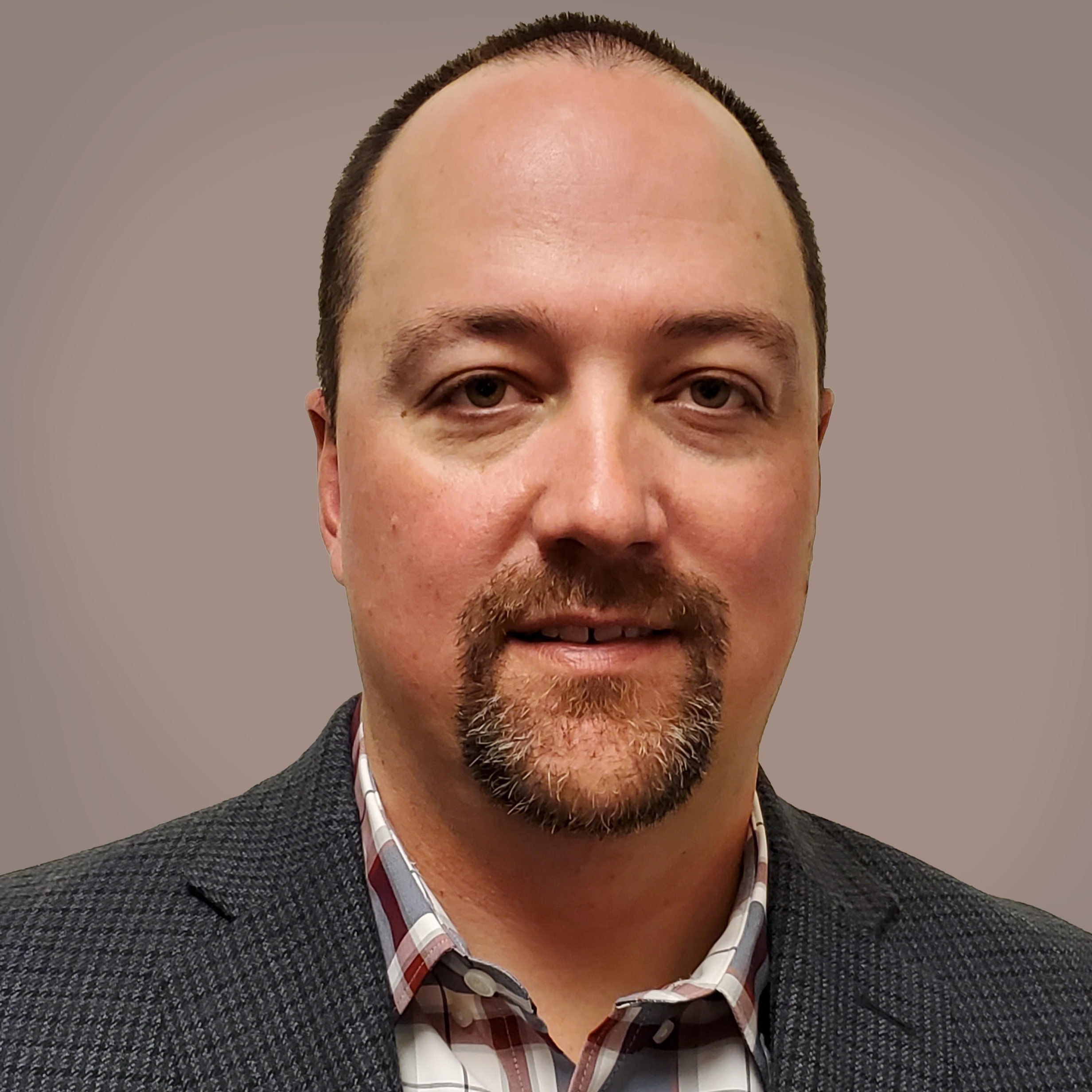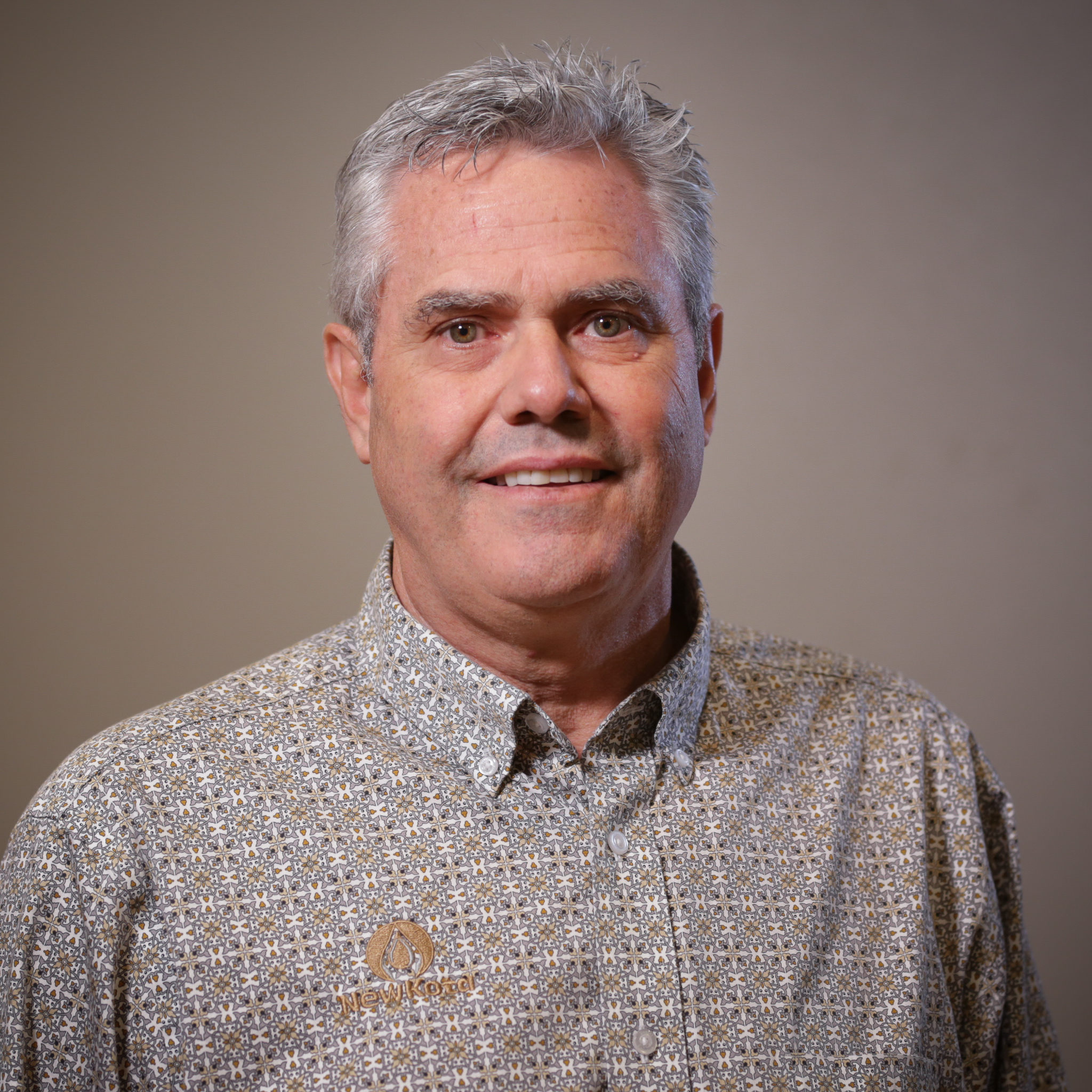 LANDY BROWN
NORTH DAKOTA FIELD SALES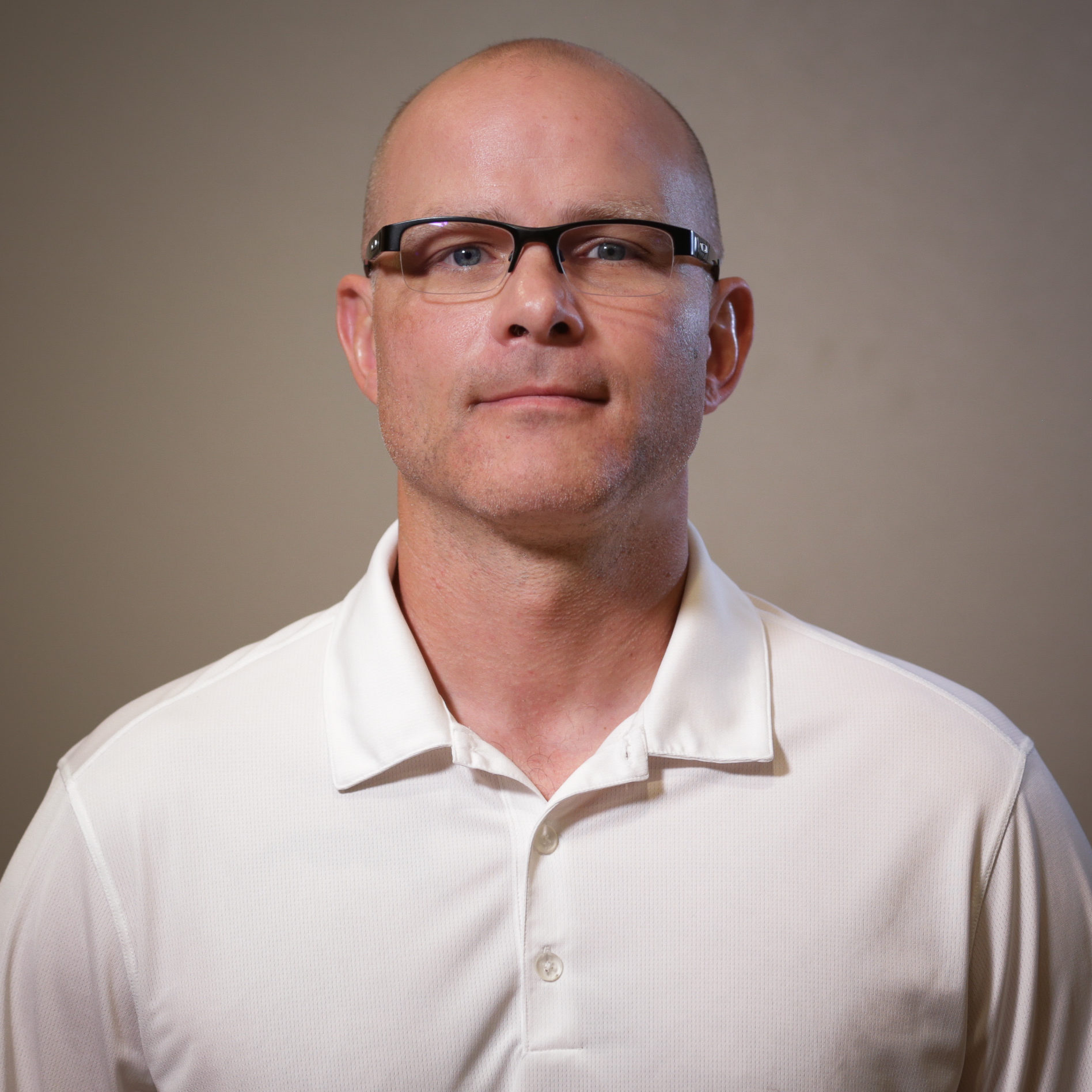 MARK ZEIGLER
REGULATORY MANAGER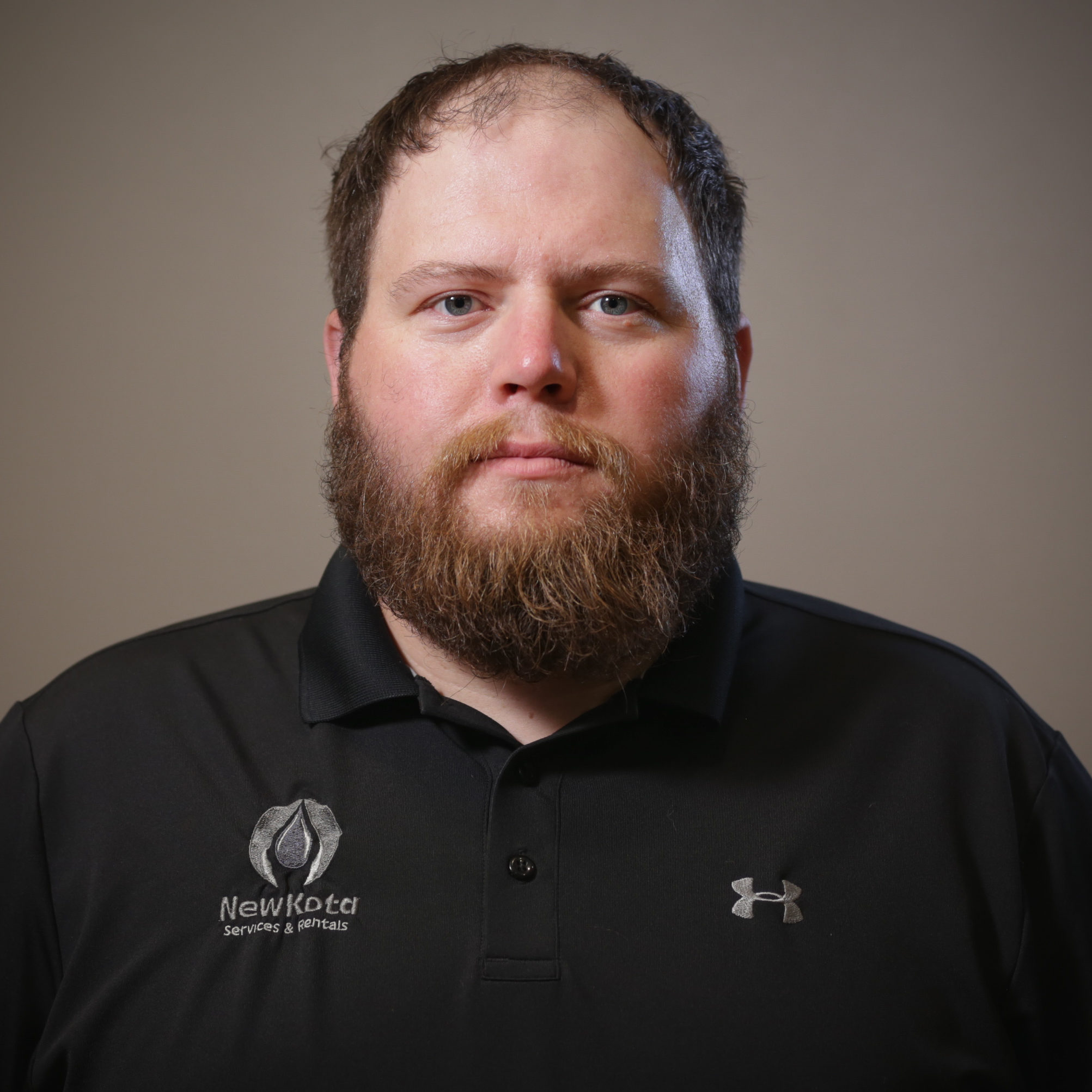 CASEY CLARK
NORTH DAKOTA FIELD SUPERINTENDENT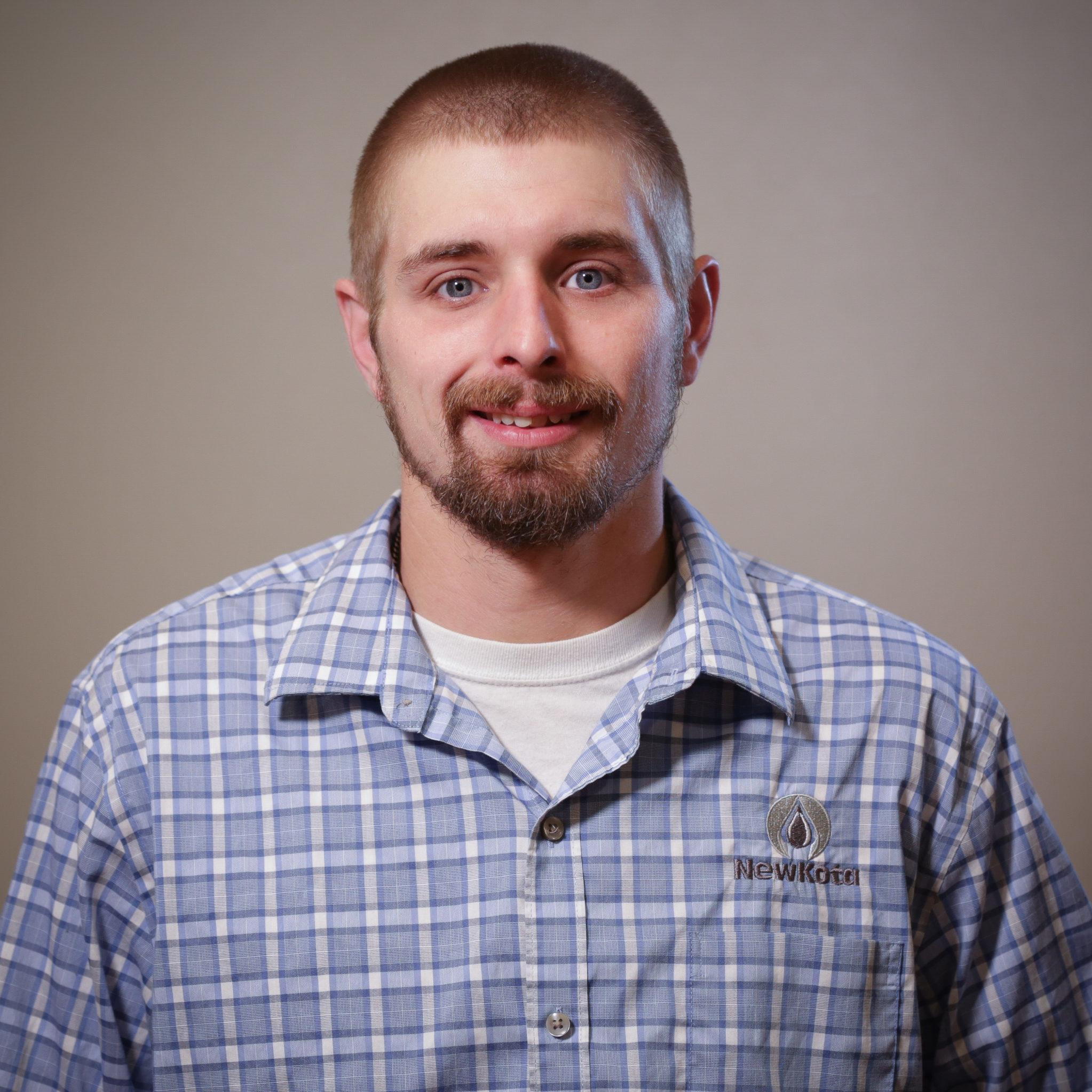 WILLIAM BLATNIK
NORTH DAKOTA PRODUCTION TESTING MANAGER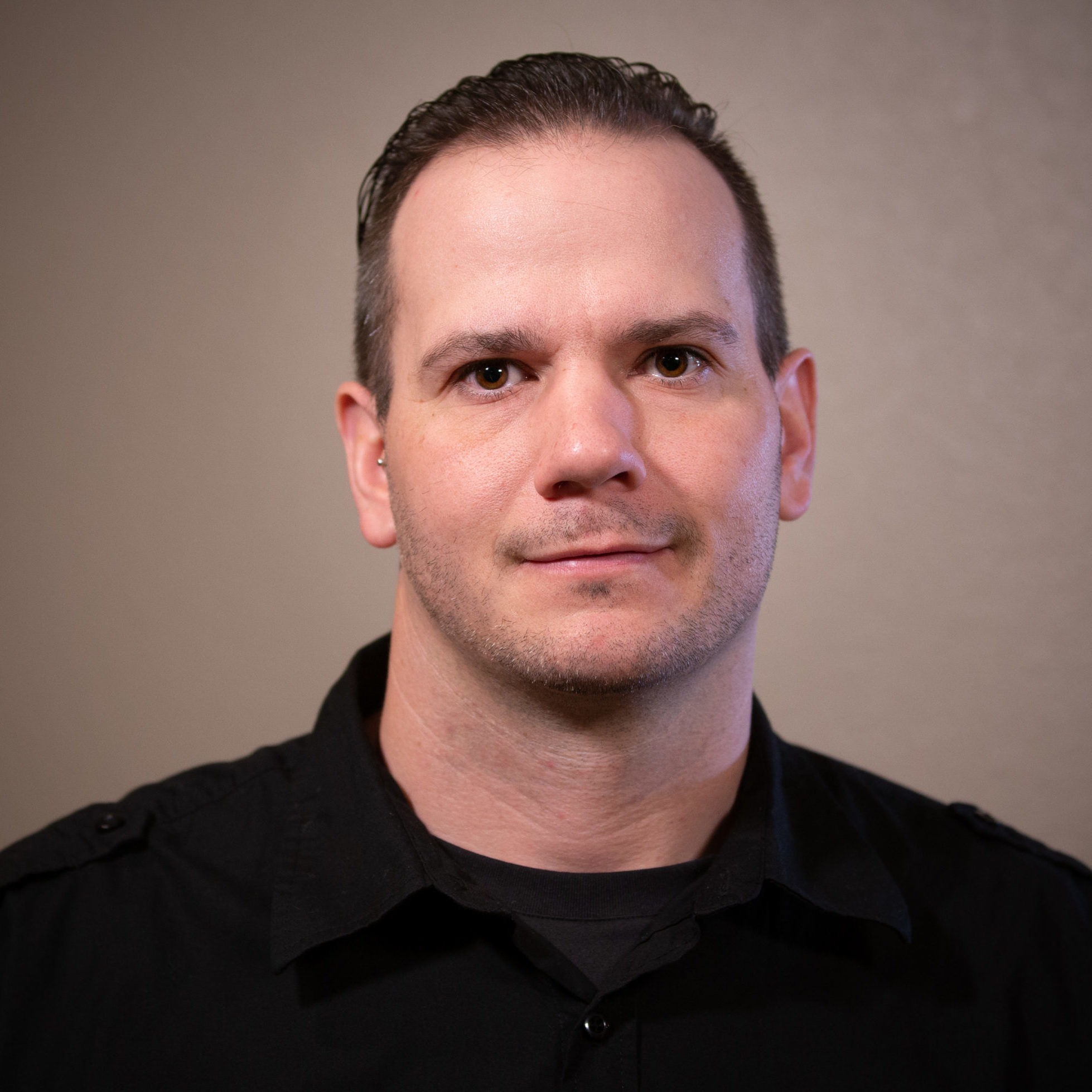 BRAD ARENDS
CONSTRUCTION MANAGER
BRENT PETERSON
WYOMING SALES